WELCOME TO
birthing is
a blessing
transforming the world, one birth at a time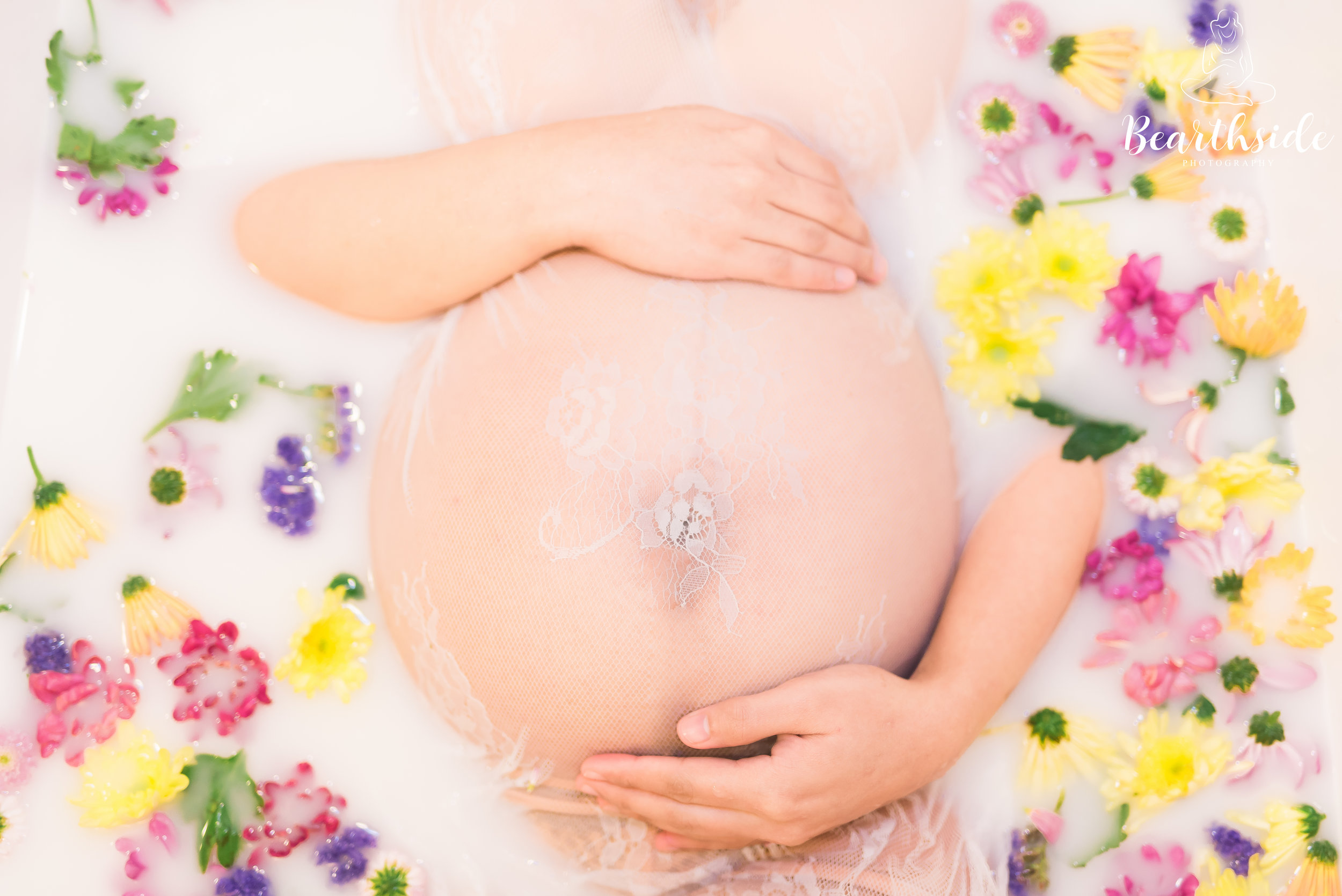 The birth basics workshop
every month
This is a one-day childbirth preparation class designed to empower pregnant couples for birth and parenthood. It is facilitated by a couple mentor, Doula Betty San Luis and her husband Manny, thus you will learn both the mother and father's perspectives in preparing for birth.
after birth care workshop
EVERY Other MONTH
Due to your many requests, our team has launched a workshop that focuses on the post-Partum so that you will be ready for all the joy and surprises that will come your way upon giving birth.
Doula Services
A Doula is a woman of experience who supports women during pregnancy, labor and in the postpartum period, in whatever choices she makes. They aim to educate the mind, encourage the heart, enlighten the spirit, and empower the body of the mother to have a positive and enriching birth experience.